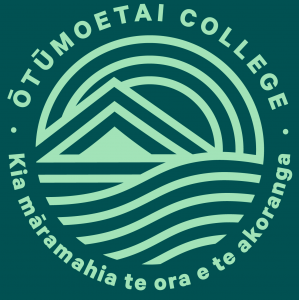 L1 Chinese
ZH1000
Course Description
Teacher in Charge: Ms C. Lander
Required Prior Learning
Students must have a Chinese language background. Ability to read and write about 100 Chinese characters is essential.
---
This course builds on language already covered in Beginners' Chinese (ZH000). Students are required to translate, listen and engage with the language as much as possible. Students develop their listening and speaking skills in modern standard Chinese (Mandarin) and their reading and writing of simplified characters. They also learn using Pinyin as a means of expanding their range of language. By the end of this course, students are able to read and recognise around 370 characters and write 220 characters.

Students will also be able to communicate the time, direction, seasons and their daily routine. The Chinese language and its relationship with life and customs in China is highlighted, with topics including folk stories and legends, sport, food and festivals.
This course is accessed through our online learning environment, My Te Kura. Students will be required to make and submit audio and/or video recordings, so a microphone and camera or mobile device are essential.
---
Learning Areas:
Assessment Procedures
---
Course Costs
Independent assessment of learning needs by outside assessor required for NZQA examinations. Approx. $450
---