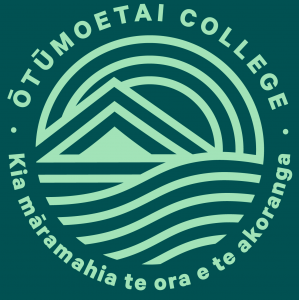 L1 Japanese
JP1000
Course Description
Teacher in Charge: Ms C. Lander
Required Prior Learning
Students must have a Japanese language background. Ability to read and write hiragana is essential and knowledge of katakana is an advantage.
---
Students extend their reading, writing, listening and speaking skills through the experiences of a New Zealand student on a home stay in Japan. Within this theme, students cover aspects of daily life such as family relationships, travel preparations, hobbies and sports. Other topics include houses and furnishings, senior high school life and travelling by bullet train. Overall, there are approximately 60 kanji characters to learn.
This course is accessed through our online learning environment, My Te Kura. Students will be required to make and submit audio and/or video recordings, so a microphone and camera or mobile device are essential.
---
Learning Areas:
Assessment Procedures
---
Course Costs
Independent assessment of learning needs by outside assessor required for NZQA examinations. Approx. $450
---