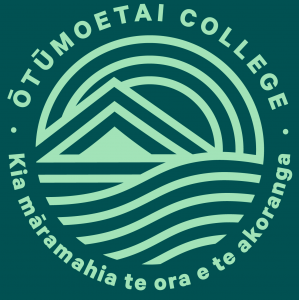 International English for Tertiary Entrance
IETE
Course Description
Teacher in Charge: Ms J. Cox
Required Prior Learning
This course is for senior students who are using English as a Second Language. For those who need support to get L2 and L3 US EL (English Language) and or L4 EAP (English for Academic Purposes) NCEA credits; who might need support for IELTS and those who are looking to access tertiary courses. Students will need to talk to the ESOL staff before they can be placed in IETE.
---
This is a multi-level class for senior students from Year 12 to Year 13 who are using English as a Second Language at an intermediate plus level (CEFR low B2 and above, IELTS 5-5.5 equivalent). The course is 4 hours a week.
Students will focus on gaining NCEA credits at Level 3 English Language (EL) and Level 3 English for Academic Purposes (EAP). These are all Unit Standards and they will be internally assessed. Students who do not yet have Level 1 Literacy will gain this through Level 1 English Unit Standard assessments. If students are ready, they will also work on Level 4 English for Academic Purposes (EAP) Unit Standards. Achieving Unit Standards 22749, 22750 & 22751 (17 credits) at L4 EAP is equivalent to L2 English UE or University Entrance. IETE will also offer teaching support towards IELTS, which some students may need to take if they are entering the tertiary environment. IELTS tests will need to be booked and paid for by individual students.
Students will further develop their ability to read, write, listen and speak with confidence in English with coherence and cohesion across a wide range of texts and topics for academic purposes. They will continue to develop their use of academic vocabulary and grammar. Collaborative work will be included in this programme and there will be access to digital devices and digital tools to further improve digital literacy.
Students could gain up to 25 internally assessed Unit Standard credits at L3 (EL & EAP). Students may be offered L4 EAP unit standard assessments; this is dependent on ability.
---
Learning Areas:
English for Speakers of Other Languages (ESOL)
Assessment Procedures
---