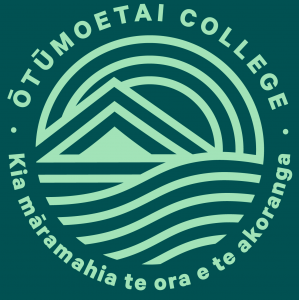 L1 German
GR1000
Course Description
Teacher in Charge: Ms C. Lander
Required Prior Learning
Students must have a German language background.
---
Students will consolidate their listening, speaking and reading skills and gain an understanding of basic German grammar and writing. There is a focus on communicating and aspects relating to home and family life, as well as a range of leisure activities. This course offers a broad insight into life in both Germany and New Zealand, and includes studies of some major German cities and areas.
This course is accessed through our online learning environment, My Te Kura. Students will be required to make and submit audio and/or video recordings, so a microphone and camera or mobile device are essential.
---
Learning Areas:
Assessment Procedures
---
Course Costs
Independent assessment of learning needs by outside assessor required for NZQA examinations. Approx. $450
---