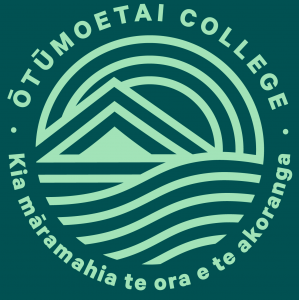 L3 Art Photography
L3PHTO
Course Description
Teacher in Charge: Ms S. Smith
Required Prior Learning
It is essential that students who wish to enter L3 Art Photography must have completed L2 Art Photography, or another L2 Art subject. The students must have gained an 'Achieved' or better grade in all internal and external assessments in L2 Art Photography or another L2 Art subject. If the criteria are met then students can advance to L3 Art Photography.
---
This course is both practical and theoretical and requires extensive research and analysis of photographers' works, so that students can formulate their own ideas which are then carried out in practical work. It involves a systematic approach that explores and develops ideas, and uses the work of other photographers, shaping them into a cohesive body of practical work.
Students are required to have access to high quality digital cameras along with portable backup hard drives, as this subject cannot be completed with inferior or substandard equipment.

Internal Standards: Are worth 4 credits each and are a combination of research theory and practical work.
External Portfolio: This is a submission of practical work worth 14 credits in total and is externally assessed. Essentially, this folio is based on the work established in the Internals that are completed during the first two terms of the year. The folio comprises of three A1 panels which show how students have used their chosen photographer models and integrated them into their own work. The work must show a development and a sequence of logical ideas which are investigated, developed and refined to produce finished conclusions.
Scholarship: Scholarship is offered for students who complete work at 'Merit' level or above. Additional group tutorials will be offered by specialist staff from Term 3.
---
Learning Areas:
Assessment Procedures
---
Course Costs
Students need access to a Digital SLR Camera and a memory card. They also require the following stationery items which can be bought individually or as a pack from our recommended supplier on the school website.
A4 workbook, blutack, double sided tape, gluestick.
Photography paper and Folio card is available for purchase through the department.

Senior Art Photography Pack
---