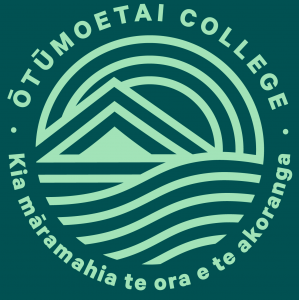 L2 Sport Science
L2SPSC
Course Description
Teacher in Charge: Mrs J. McGrath
Required Prior Learning
Entry to L2 is dependent upon passing L1 and approval from the HOD Physical Education. Topics include Softball, Swimming, Risk Management, Basketball and Leadership; coaching junior students. Participation in College Athletics is a requirement.
---
This course extends the knowledge gained at L1 and focuses on modules such as Biophysical Principles, Leadership, Skill Development, Skill Performance and Risk Analysis.

Assessment is 100% internal. This means students must be able to complete assessed tasks in the workbooks within a set timeframe. Only one assessment is based on meeting a practical skill standard.
---
Learning Areas:
Assessment Procedures
---
Pathway
L3 Health Studies, L3 Outdoor Education, L3 Sport Science, L3 Sports Education
Course Costs
This course fee is compulsory for all students taking L2SPSC. Activities facilitated by outside providers $40. Total $40.
Trip Fee Risk Management (Snow Camp) 2 days $350.
---