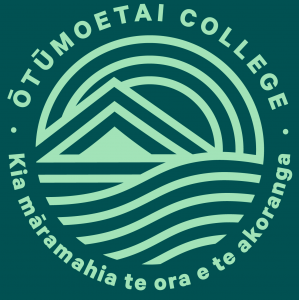 L2 Hospitality A
L2HOSPA
Course Description
Teacher in Charge: Mrs L. May
Required Prior Learning
It is beneficial that students have completed a course in L1 Hospitality and/or L1 Technology Food.
---
This course recognises the competence, knowledge and skills required for cooking routine food dishes in a commercial kitchen.
Students will be able to demonstrate a range of foundation cookery methods and a limited range of preparation techniques, using pre-prepared and ready prepared products, under supervision. This course offers both a theoretical and practical application of knowledge and skills required in the hospitality industry.
Students will demonstrate their ability to comply with health and safety legislation, handle and maintain knives, various practical cookery skills and a range of interpersonal, presentation, numeracy and literacy skills required by workers in a simulated commercial kitchen environment. This course is separate to L2HOSPB and students are assessed using a different set of Unit Standards.

This course offers up to 20 Unit Standard credits at L2 from Service IQ - the Hospitality Training Organisation. Both theory and practical skills are assessed. These assessments are different to L2HOSPB. Students can take both. Credits count towards the New Zealand Certificate in Hospitality.
---
Learning Areas:
Technology Soft Materials & Processing [Food, Hospitality, Fashion & Design & Textiles]
Assessment Procedures
---
Pathway
Career Pathways
Cook, Holiday Park Manager, Air Force Airman/Airwoman, Air Force Officer, Army Soldier, Baker, Bartender, Hotel/Motel Manager, Cafe Worker, Deckhand, Butcher, Waiter/Waitress, Cafe/Restaurant Manager, Kitchenhand, Chef, Hotel Porter, Maitre d'Hotel, Health and Safety Adviser, Navy Sailor, Navy Officer