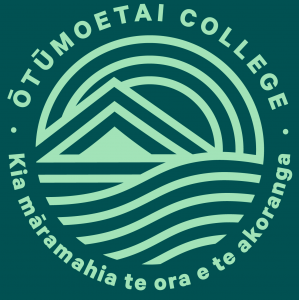 L1 Science
L1SCIE
Course Description
Teacher in Charge: Ms J. Grattan
Required Prior Learning
On the basis of their performance in Year 10 course work and assessments, students will be allocated an individual class level (Science or Advanced Learner Science) by the HOD.
---
This course involves study from the specialist areas of Chemistry, Biology, Horticulture and Physics to provide students with a Science background to understand everyday Science, prepare for the workforce or to choose further study pathways (secondary and tertiary) in all specialist areas.
Science study includes electricity, mechanics, horticulture, chemistry, genetics and scientific issues.

Science courses will be assessed to a selection of Achievement Standards, composed 4 internal standards (15 credits) and 1 external standard (4 credits), and the option of an additional external standard(s) depending on the student's preference and future pathway. Guidance will be provided by Science teachers or HOD on this option.
---
Learning Areas:
Assessment Procedures
---
Pathway
L2 Biology, L2 Chemistry, L2 Earth and Ocean Science, L2 Physics
Course Costs
ICAS Examination (optional) $9.50. Coursebook $20. Education Perfect (optional) $20
---