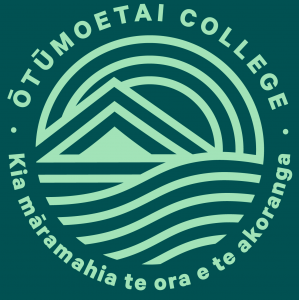 L1 Creative Media Art
L1ARTC
Course Description
Teacher in Charge: Ms S. Smith
Required Prior Learning
It is advisable/or at HOD discretion that students who wish to enter L1 Creative Media Art must have completed a Year 10 Visual Art course, either the full or half year course. The course must have been completed satisfactorily in terms of behaviour and achievement. If the criteria are met then students can advance to L1 Visual Art. Students who have completed Digital Media at year 10 will also be considered. Students can only select one Art option at L1 as it draws from the same standards.
---
This course is multi disciplinary with students experiencing Design, Photography, Illustration and potentially moving image in the completion of a thematic and sequential body of work. Students will learn to develop and progress their ideas through a range of media and disciplines. It will be an advantage to those students wishing to pursue Design and Illustration and Photography at L2.
Internal Standard: One internal standard is assessed worth 6 credits. It is a combination of media conventions and established practice.
External Portfolio: This is a submission of digital and practical work worth 12 credits and is externally assessed. The folio includes the work generated from the internal, developed and refined over two A1 panels that demonstrates how students have integrated their chosen artist models with their own ideas. The work must show a development and progression of logical ideas which are refined to produce finished outcomes.
---
Learning Areas:
Assessment Procedures
---
Pathway
L2 & L3 Design & Printmaking, L2 Art Design & Illustration, L2 Art History, L2 Art Painting, L2 Art Photography
Course Costs
Year 11 Creative Media Art Pack from Gordon Harris can be purchased at the link below for $71.66

https://www.gordonharris.co.nz/product/24561-otumoetai-college-year-11-creative-media-art-pack
---