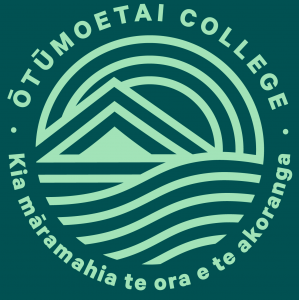 Year 10 Technology Soft Materials (Textiles) (Half Year)
10TES1
Course Description
Teacher in Charge: Mrs L. May
This course investigates the use of a range of fabrics and techniques where students have an element of freedom when designing the concept ideas for the items/garments that they will produce.
Technology Soft Materials also gives students the opportunity to experience and enter into various secondary school competitions where they showcase their talent.
This course will also provide students with a very good foundation for Years 11, 12 and 13 Technology Soft Materials and/or Fashion and Design. Students wishing to experience Technology Soft Materials as well as other Technology courses may select to do so.
This subject could lead to careers in: Fashion designer, Pattern maker, Interior designer, Fashion buyer, Retail manager, Retail merchandiser, Textile designer, Visual merchandiser, Fashion design director, Merchandise manager, Fashion & Design teacher.
---
Learning Areas:
Year 10 Technology, Technology Soft Materials & Processing [Food, Hospitality, Fashion & Design & Textiles]
Assessment Procedures
---
Pathway
L1 Technology Soft Materials (Textiles)
Career Pathways
Retail Manager, Patternmaker, Tailor/Dressmaker, Buyer, Cutter, Fashion Designer, Sewing Machinist, Make-up Artist, Laundry Worker/Dry-cleaner, Model, Photographer, Garment Technician