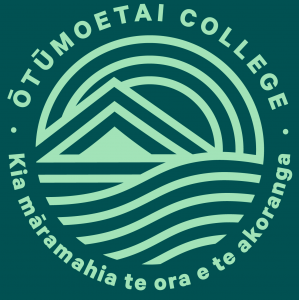 Year 10 Spanish (Half Year)
10SPN1
Course Description
Teacher in Charge: Mr L. Wilson
The half year course is a crash course in Spanish to give students the core basics that they need to achieve at Level 1. E.G. Basic grammatical differences (e.g. verb conjugation, adjective agreement) and core topics (e.g. describing self and family, talking about likes and dislikes).
It focus on getting to know the basics and having fun.
Spanish could lead to careers in international business and marketing, interpretation and translation, the travel and tourism industry & communications.
---
Learning Areas:
Year 10 Other Options, Spanish
Assessment Procedures
---
Pathway