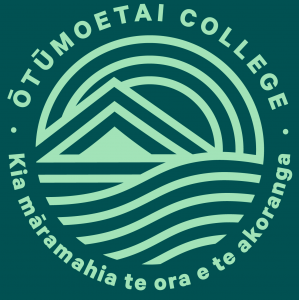 Year 9 Technology Hard Materials
09TEHM
Course Description
Teacher in Charge: Mr K. Meyer
Year 9 Technology Hard Materials will be 4 periods per week for one term, with Electronics courses beginning in Year 10. A focus is placed upon the experience of working effectively both as an individual and as part of a team.
A range of suitable workshop machinery, hand tools and processes are then utilised which involve the safe use of age appropriate equipment.
All students get the opportunity to take a concept and adopt a problem-solving approach to explore their own design ability.
The Technology curriculum at this Junior level is about students exploring their own ability to create quality outcomes including items of their own design.
---
Learning Areas:
Technology Resistant Materials [Design & Visual Communication & Electronics]
Assessment Procedures
---
Pathway
Year 10 Technology Metal (Full Year), Year 10 Technology Metal (Half Year), Year 10 Technology Wood (Full Year), Year 10 Technology Wood (Half Year)
Career Pathways
Mining Engineer, Aeronautical Engineer, Air Force Airman/Airwoman, Air Force Officer, Mechanical Engineering Technician, Aircraft Maintenance Engineer, Software Developer, Architectural Technician, Army Officer, Army Soldier, Insurance Loss Adjuster, Sound Technician, Electronics Engineer, Automotive Electrician, Chemical Engineer, Biomedical Engineer, Biomedical Technician, Biotechnologist, Metal Worker, Boat Builder, Fabrication Engineer, Mechanical Engineer, Electrical Engineer, Building and Construction Manager, Surveyor, Science Technician, Civil Engineer, Civil Engineering Technician/Draughtsperson, Miner/Quarry Worker, Telecommunications Engineer, Telecommunications Technician, Information Technology Helpdesk/Support Technician, Technical Writer, Driller, Geologist, Electrician, Electrical Engineering Technician, Lift Technician, Energy and Chemical Plant Operator, Engineering Machinist, Information Technology Architect, Environmental Engineer, Welder, Marine Engineer, Food Technologist, Locksmith, Train Driver, Refrigeration/Air-conditioning Technician, Navy Sailor, Navy Officer, Plastics Technician, Project Manager, Scaffolder, Test Analyst, Network Administrator, Data Analyst