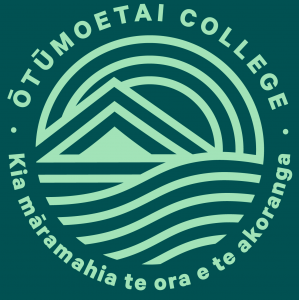 Year 9 Drama
09DRAM
Course Description
Teacher in Charge: Ms M. Rowe
This course aims to help students' development in multiple ways. We focus on the core skills of Concentration, Communication and Cooperation.
These are life skills as well as Drama skills. The content of the course is largely practical and is delivered through the following: Devising and performing drama; creating movement; script work and of course many drama games!
Students will also complete written activities alongside the practical tasks.
---
Course Overview
Term 1
Drama Games
Devising Drama
Improvisation
Time Warp!
Working with scripts
Group Performances
Term 2
Drama Games
Devising Drama
Improvisation
Time Warp!
Working with scripts
Group Performances
Term 3
Drama Games
Devising Drama
Improvisation
Time Warp!
Working with scripts
Group Performances
Term 4
Drama Games
Devising Drama
Improvisation
Time Warp!
Working with scripts
Group Performances
Learning Areas:
Drama / Performing Arts Technologies / Dance
Assessment Procedures
---
Pathway